Apple Bans Crypto Mining on iPhone and iPad
The iPhone maker Apple has introduced a new section – 3.1.5 (b) – on cryptocurrency in its App Store Review Guidelines that apply to iOS, macOS, watchOS, and tvOS app.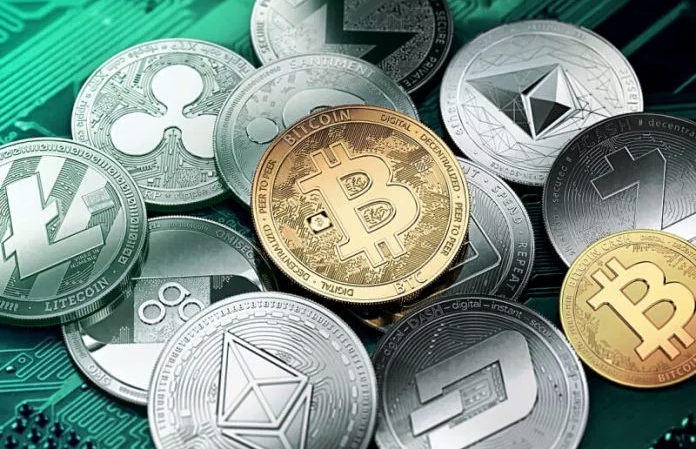 "Apps, including any third party advertisements displayed within them, may not run unrelated background processes such as cryptocurrency mining," said the guidelines.
Apps may facilitate virtual currency storage, provided they are offered by developers enrolled as an organisation.