Alec Baldwin's New Lambo Movie Is Fittingly Crypto Backed
Hollywood heavy producer Andrea Iervolino explained, "Social networks and entertainment platforms are making huge profits by gathering data from their users and selling it to other corporations without rewarding their users. There is a need for a platform that provides higher levels of transparency to their users, brands, and rights holders about the revenues generated and monetization of users. Audiences need free, legal and quality content with a simple user experience."
Mr. Iervolino, a dashing 30 year-old Italian, was speaking of his latest venture, Tatatu, a social media company which he implies will run on a variation on the technology currently causing fainting spells in the corporate world, blockchain. Though these pages have given voice to severe skepticism about distributed ledgers' real-world use cases, Tatatu claims it can use an immutable ledger to record transactions in an open setting, which could allow for fairer remuneration for content providers. They insist this will mitigate against piracy, a lingering concern for mainstream media.
The nascent project has landed a co-producer credit, however, backing the major motion picture tentatively titled Lamborghini. Antonio Banderas stars as Ferruccio Lamborghini, while co-star Alec Baldwin plays antagonist and professional rival Ezno Ferrari. It was written by Oscar-winner Bobby Moresco, and is currently being filmed as of this writing. It will tell the story of Mr. Lamborghini from World War II through his creation of what the crypto community widely considers the ultimate sign of success, the vaunted Lambo. Should it eventually come to market, it will be the first major release to have a direct connection to crypto tech.
Beyond Bitcoin
Slate Entertainment Group (SEG) purchased the forthcoming (Spring 2019) documentary Beyond Bitcoin (Fulwell 73). SEG plans to run the doc on Binge, its blockchain-based, video on demand platform.
Leo Pearlman of Fulwell 73 explains, "As a company, we are always looking for new and innovative distribution platforms, new ways to reach and engage with our audience and for the ideal partners for our content. Binge is the perfect fit for our film and is the natural place for viewers to find and engage with this content. The excitement for us as content creators is that they offer unprecedented transparency, cutting-edge analytics, and guaranteed payment terms, all of which empower producers like ourselves and offer a very different distribution option than those currently on the market."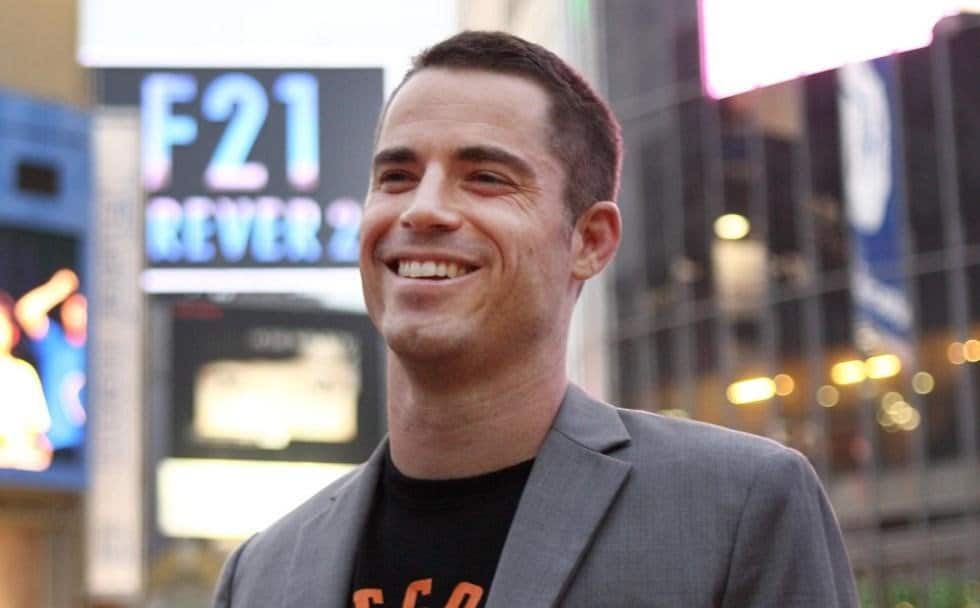 Jake Witzenfeld directs, and the doc's focus is on three principals: Bitcoin.com CEO Roger Ver, blockchainer Perianne Boring, and investor Ryan Radloff. For a calendar year, viewers follow the three as they attempt to foment financial revolution: scaling debate wars, ICOs, regulation, and whether blockchain or bitcoin is the real innovation.
"We are thrilled to have Beyond Bitcoin on the Binge platform," Michael Moyal of SEG detailed. "The film provides an objective look at the potential for blockchain to disrupt numerous industries including entertainment. We at SEG share the filmmakers' conviction that blockchain technology will help to facilitate our goal of adding fairness and accountability to the production and distribution of documentaries, feature films and series."